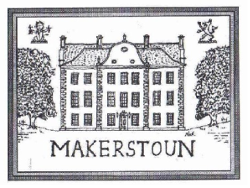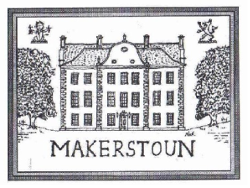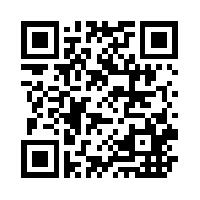 Makerstoun House and Estate
This Website
If you happen to spot an error or glitch in the site, no matter how small it may be, please email rjm12@ic.ac.uk , and explain the problem.

This website was designed by RMBJGW in July 2013. If you want a website of a similar kind, then, contact me:

Email: rjm12@ic.ac.uk

I also have what I would deem a very useful personal homepage hidden on this site. It's just a basic HTML one with hyperlinks. I put it up on the site due to the advantages of it being accessible to any device with a web browser. If you wish to use the homepage, or use the source code to your own ends, please email me using the email above. Note, search engine spidering for the homepage is off.