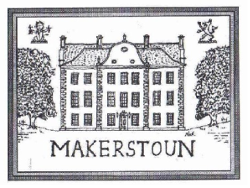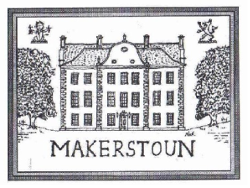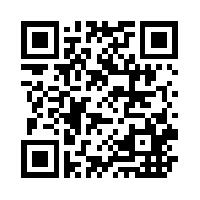 Makerstoun House and Estate
Sporting QR Link Page
Congratulations, you've made it to the QR link page for Makerstoun House and Estate. Feel free to navigate our site using the tabs on the left. If you wish to return to the QR link page (this page) at any time, simply click on the QR link below the bottom Makerstoun logo on the left.

Makerstoun Estate is a privately owned sporting estate in the Scottish Borders. Both Shooting and fishing are available at our discretion.

The grounds of Makerstoun House, and sometimes Makerstoun House itself, are available for parties and weddings. A large marquee is usually erected on the East Lawn, with stunning views overlooking the River Tweed. For more information visit the appropriate tabs on the left.