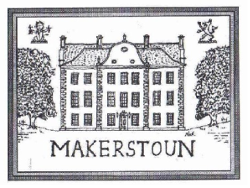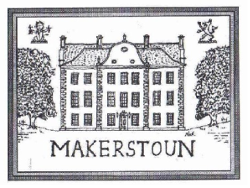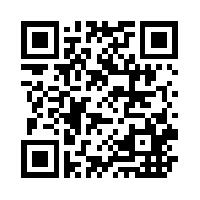 Makerstoun House and Estate
Fishing
Makersoun has one of the longest stretches of the Tweed, of all the estates along the river. The scenery is exceptional, from the wide comforting shallows of The Laird's Cast below Makerstoun House, to the raging rapids below the legendary Doors pool.

Our boatmen, Colin Pringle and Iain Wilson will assist with keeping you safe on the water, and on request, helping you with all the best fishing tips and tricks. For more details on availability, booking, and pricing: for the Upper Beat, click here . For the Lower Beat, click here .

Alternatively, contact our agent:

David Platt MRICS
FBR Seed
Rose Ln
Kelso, Scottish Borders
TD5 7AP
Tel: 01361 310281
Email: david.platt@fbrseed.com

His Lordship is involved with both the Tweed Foundation, and the Tweed Commissioners, two organisations that promote responsible fishing, and sponsor research in to salmon numbers and behaviour.